Welcome at FlipperSloop.nl
We are moving, wich means that we are closed from 2 to 15 March.
Our apology for the inconvenience.
The website for parts, information and repair of your pinball machine.
If you have a question or can not find a part, please contact us.
You can also contact us for purchase pinball (parts).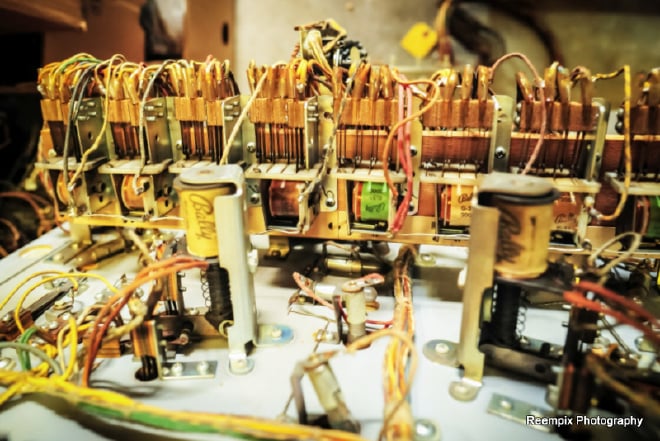 Shopping basket
No items in shopping basket.