Welcome at FlipperSloop.nl
Due to the spread of the Corona Virus, we have decided not to make any repairs on location until further notice.
The website for buying and selling parts, rental and repair.
If you have a question or can not find a part, please contact us.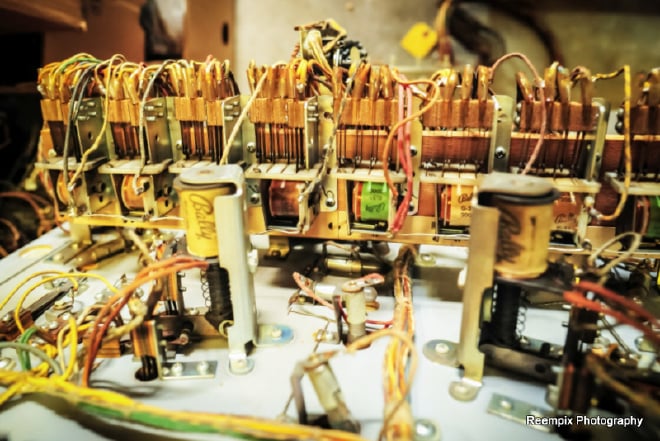 Shopping basket
No items in shopping basket.